SELECTED WORKS

CIRIACA+ERRE - "WHAT ABOUT HERSTORY?"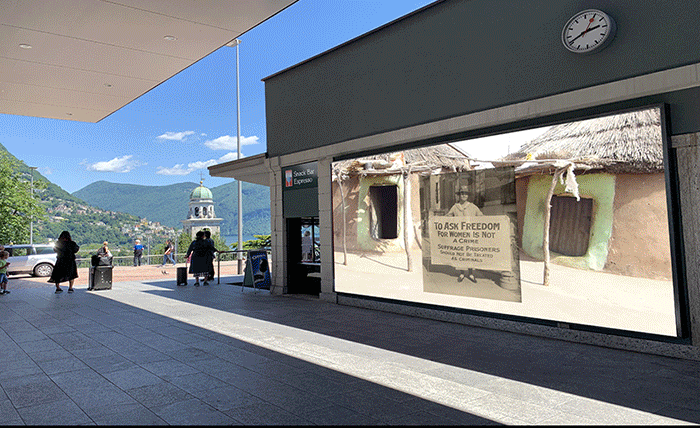 Urban Installation on the occasion of the 50th anniversary of women's suffrage in Ticino
curated by Paola Ugolini
Urban installation located in the city of Lugano
7 October - 7 November 2019

Ciriaca+Erre wins the Artist Bally awards of the Year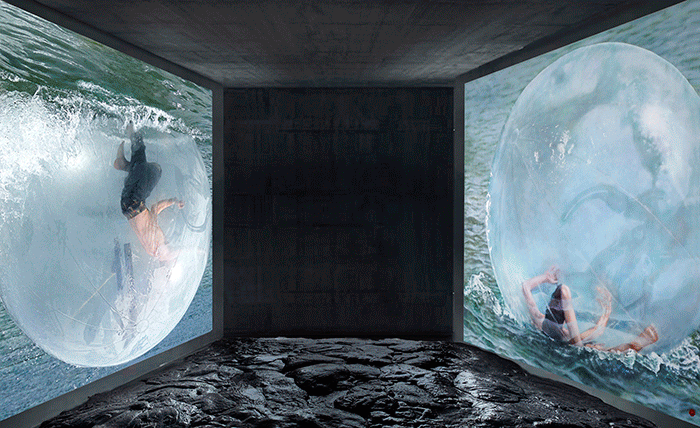 Ciriaca+Erre, Chatharsis, 2010 – 2019, awarded works for the 11th edition of the Bally Artist award of the year.
9sqm cube, acrilic and resin painting on 200x200cm, video porjector, projection on 200x200cm, expanded poliprolipene carpet. Installation rendering, courtesy of the artist. Cerimony award pictures at the Museo d'arte della Svizzera italiana (MASI) at LAC, Lugano, CH, courtesy of The Bally Foundation.

suspended witches 2017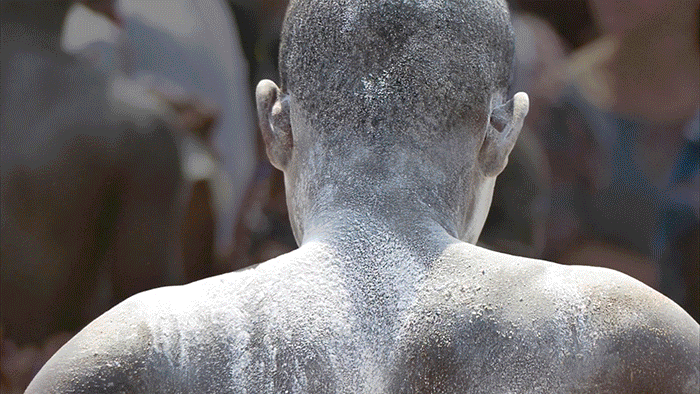 at WeWorld Festival. With women. For their rights

CIRIACA

+

ERRE
SUSPENDED WITCHES
World premiere, Saturday 25th November 2017 at 3 pm
Greenhouse, UniCredit Pavilion, Piazza Gae Aulenti, Milan.

Suspended woman 2016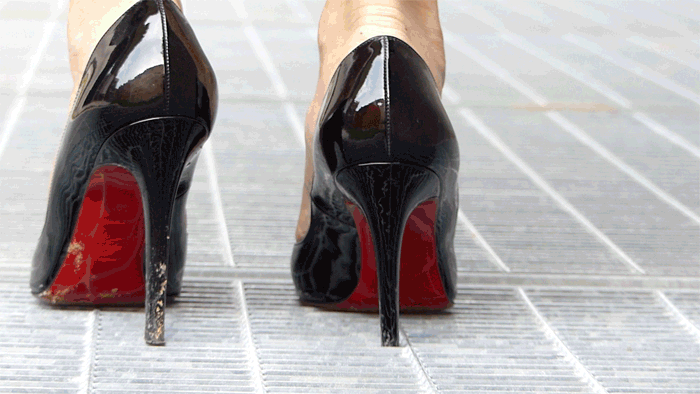 Video wall- Urban installation- curated by Alfredo Cramerotti
for Con-Temporary Art C.so Como, Milano , Italy
Supported by Mostyn Museum, Wales and Poincare Investment.


Suspended Light 2015

Installation , concrete, light. dimension mt 11x mt2,00 mt 2,60 x mt
@INDEXarea-Centro per la Creatività Cecilia, Tito/Potenza.

SUSPENDED BALANCE 2015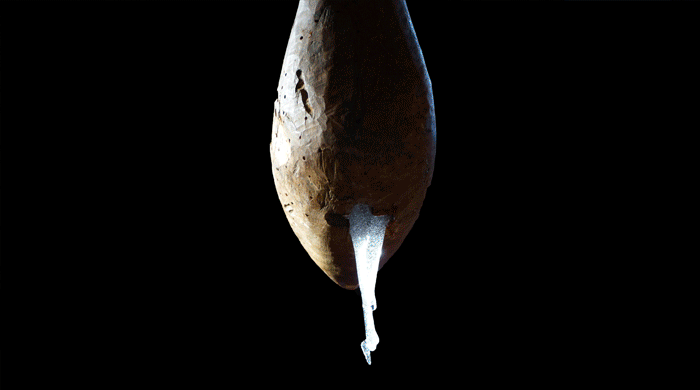 Urban Installation, window, light, bonsai, concret, resin
Realize under the patronage of Swiss Institute of Culture,
Chambers of Commerce of Switzerland in Italy,with support of Poincaré Investmant ltd
for Con-Temporary Art, 1, Via Verri, Milan

IN/SIGNIFICANT I'm in silence 2014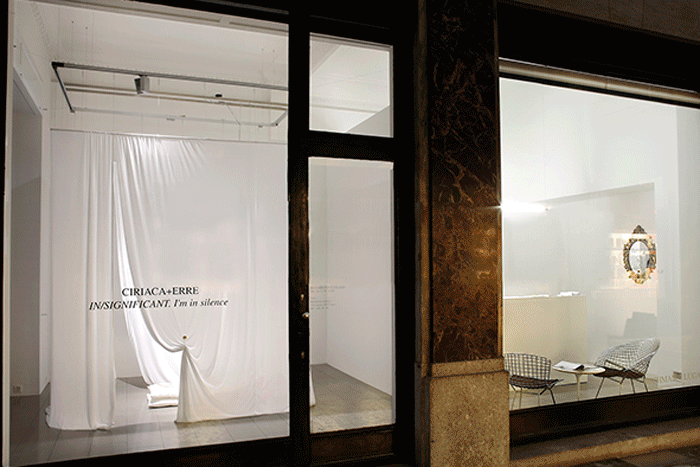 Performance and video installation
@Buchman Galerie Lugano (CH)
she kept the silence for more than 366 hours, experiencing a new inner peace and a deeper rhythm of living.
Ciriaca+erre has also explored barriers, fears and tensions of our way of living, sharing with one person at a time the daily
and intimate gesture to wash the hands and turning it into an cathartic's action.


Catharsis 2014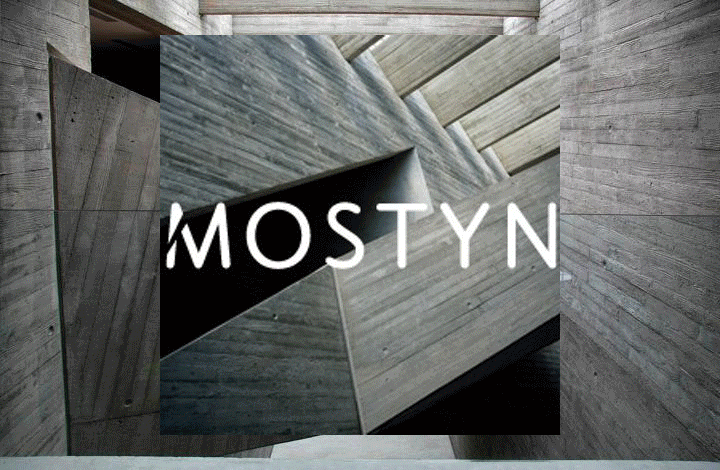 finalist at
MOSTYN Museum – Open 19 –March 2015

Ciriaca+Erre's selected work for Open 19
Catharsis 2014
cm.200x200 painting, resin and acrilics on canvas

I'M FREE Take a piece of me 2012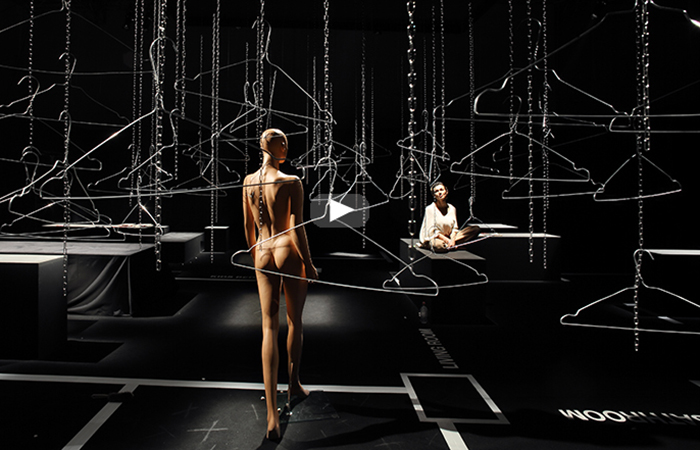 At the Museum of Permanente in Milan Free herself from the superfluous that clutters her life, living away 500 personal
valuable objects to the public over two days, in silence and fast, cas in the catharsis of the Greek tragedy.

EPOCHÈ - SUSPENSION OF DISBELIEF 2013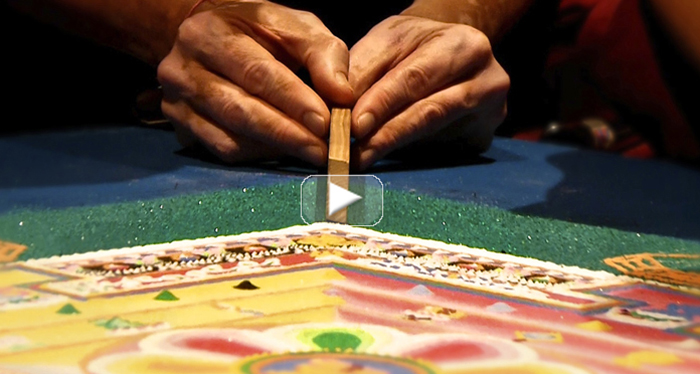 extract of 2 min from the video
Running time: 12'22"
The video has been selected @Tibet Pavilion, a parallel event of the 55th Venice Art Biennial.
This work focuses on the protection of human rights.
The video is entirely shot inside the first advanced program prison of Bollate,Italy.

Remind me to Remember
Held at La Mama Theatre in New York, Palazzo Reale in Milano, ICI in Los Angeles