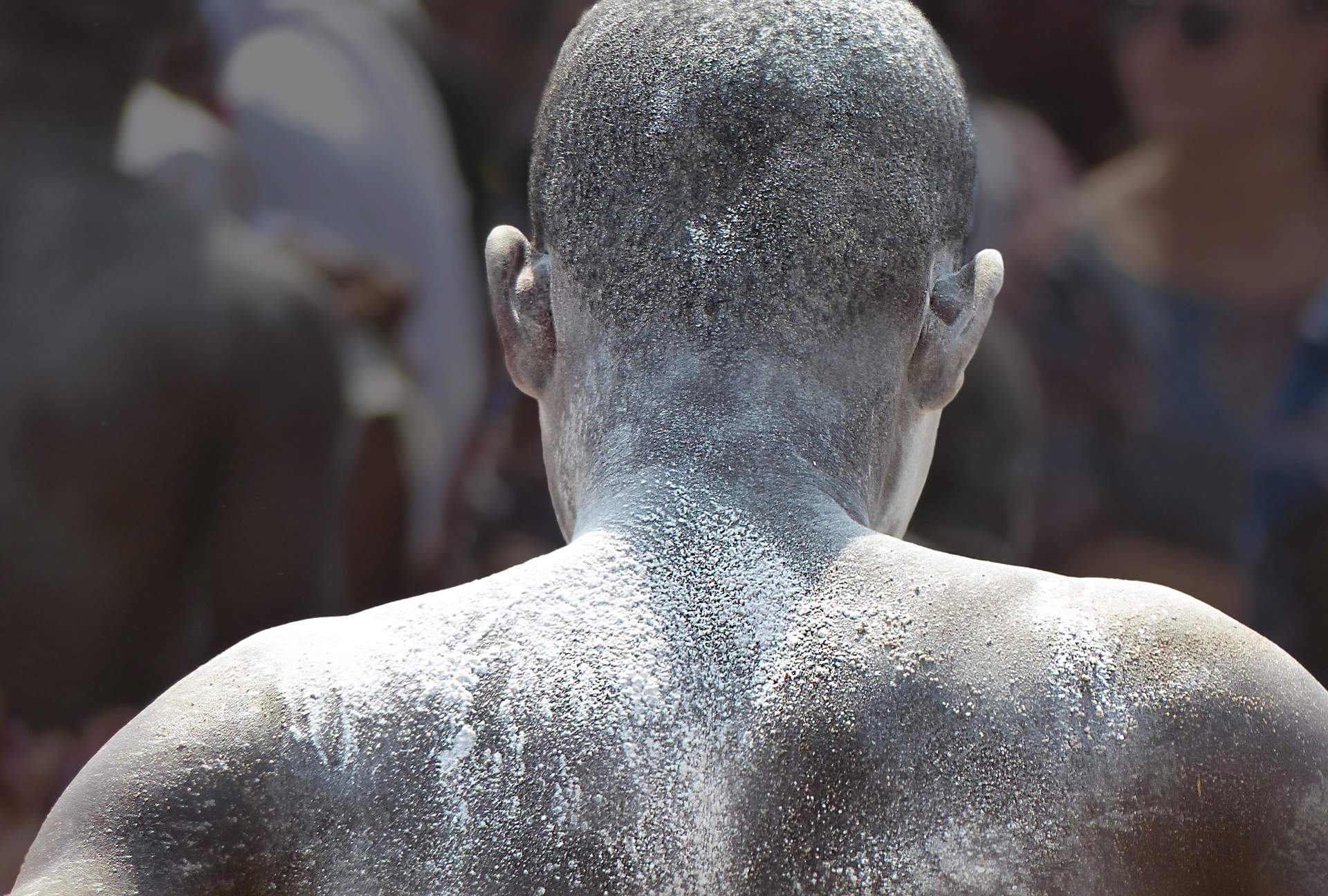 VOODOO 2017
Ciriaca+Erre Benin

The term "voodoo" comes from the West African word "vodun," which means spirit. Voodoo is more than 6,000 years old, and 60 million people practice this ancient form of spirituality. It is one of the oldest religions in the world, but it is also the most misrepresented.
Voodoo means the spiritual force found within all expressions of nature and even man, combining philosophy and medicine. Practitioners believe that nothing and no event has a life of its own. That is why "vous deux," you two, also. The universe is one. Everything affects something else. Scientists know this. Nature knows it. Many spiritualists agree that we are not separate; we are all parts of the One. It exists both in human beings and in natural phenomena such as water, fire, earth and air.

Here are some shots taken during the beach celebration around the "Point of No Return," the arch that commemorates the point where slaves began their journey across the Atlantic Ocean.