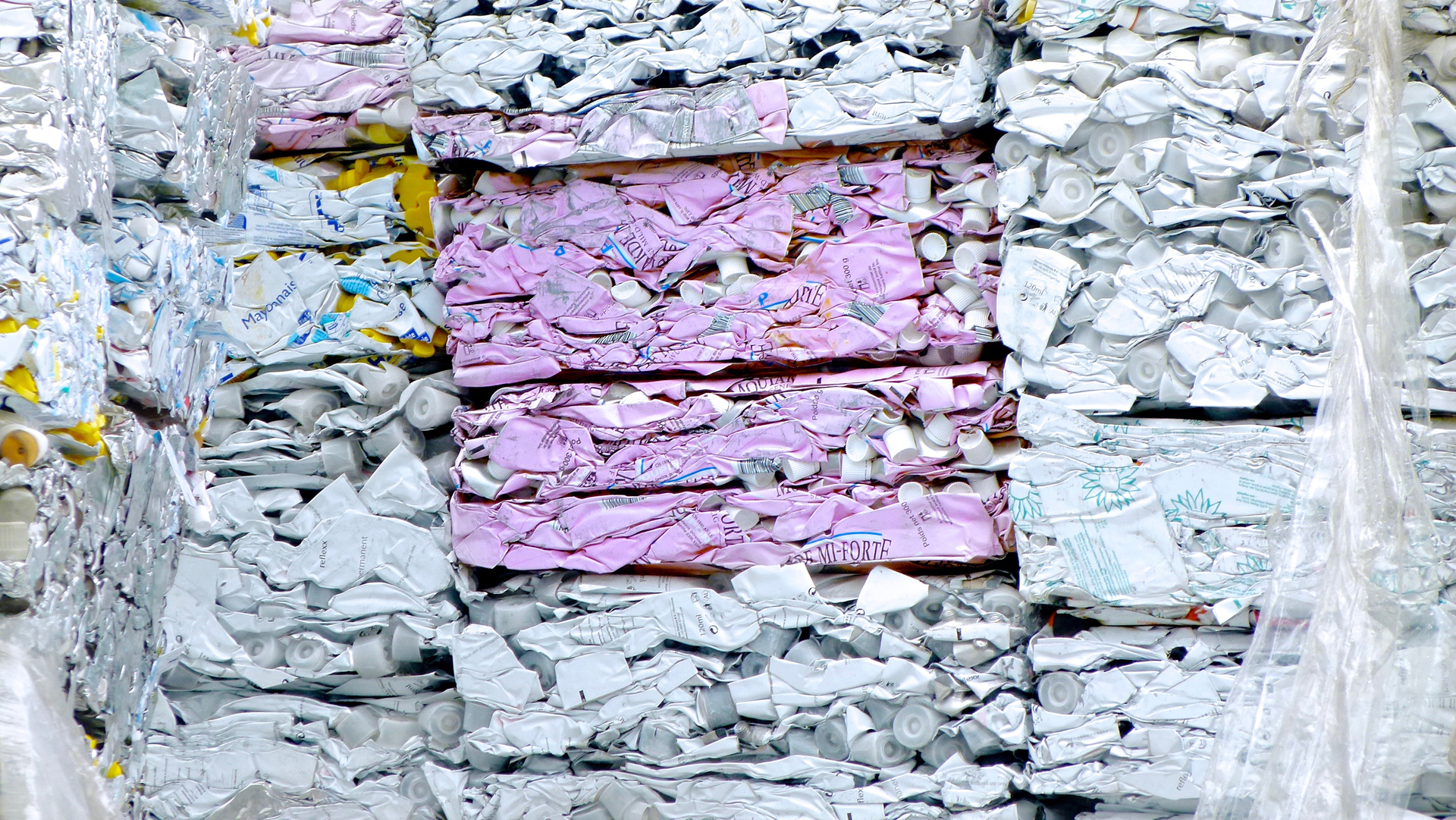 SUSPENDED VANITAS
Ciriaca+erre 2008, 100x 200 cm photographic series of 11
pieces.

With those artworks, I reflect on the Human dominant action over Nature. The Latin expression "vanitas vanitatum", "vanity of vanities", taken from the Bible (Ecclesiastes, 1), derives from "vanus", literally "empty", "caducous".
In the Baroque paintings of the seventeenth century, the "Vanitas" took the ambiguous characteristics, aimed at singing the transience of life, considering its fragile Nature.
Here I'm working on new vanitas vision, a sort of lens that highlights the increasingly weak connection between man and Nature as well as on the the opulence of consumerism, technology, as a sign of emptiness and decay.